Aerial Photography & Video
James Stafford Photography
a Talk.com, Inc. Company
---

---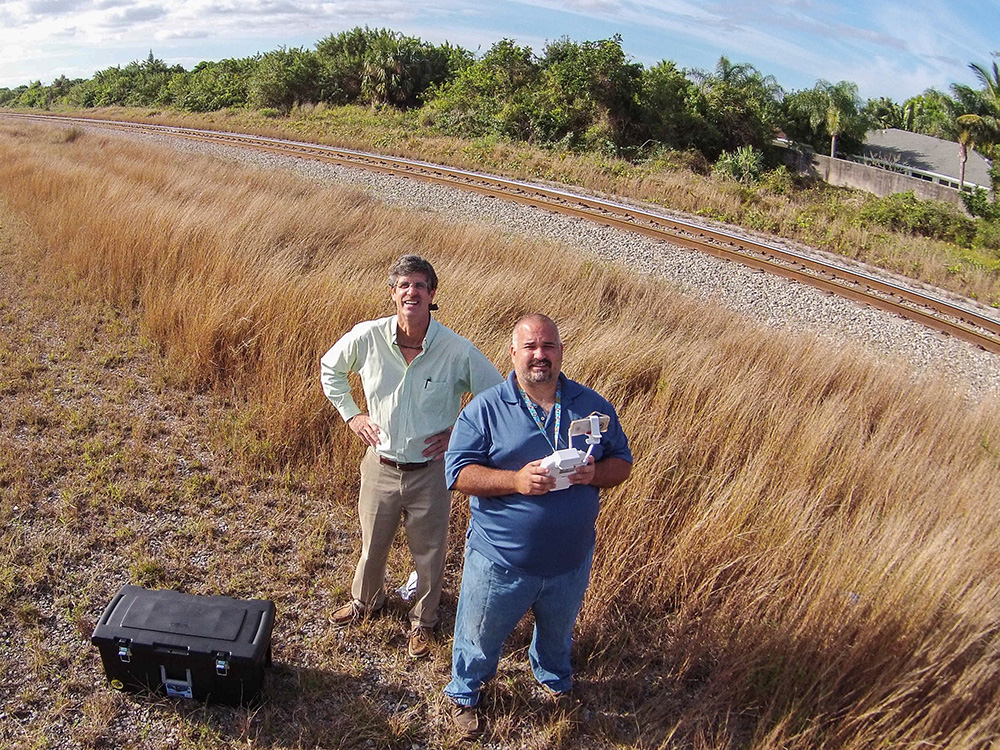 We Have Years of Experience
---
James Stafford has years of experience flying UAS. He saw the potential of drones right when the DJI Phantom hit the marketplace in 2013. James Stafford's experience as a traditional aerial photographer allowed him to instantly see how drones would make aerials affordable for any budget. James passed the FAA part 107 exam the 1st week it was offered and has held a current certification ever since.

We always put safety first. Far too many drone photographers play fast and loose with the rules. Should an accident happen not only will the operator be liable but the person or the company that hired them will be as well. We have a million dollars in liability insurance and always follow FAA rules and policies.
---
Aerial Photography Portfolio James Stafford Photography, and Talk.com Inc.
Copyright 2005-Present© James Stafford Photography, a Talk.com, Inc. All rights reserved.