About James Stafford Photography
a Talk.com, Inc. Company
---

---
What We Do...
---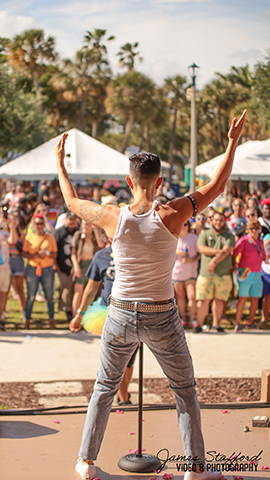 We have extensive experience in media production, from web design to television ads. As a professional media company, we offer services that are typically only affordable for larger businesses. Let us help your brand and/or product gain attention and recognition.

Our lead photographer, James Stafford, has a strong background in commercial photography. He can capture the perfect aesthetic to represent your brand and effectively convey your messaging across various mediums, such as print and TV.

If you would like to learn more about our services, please don't hesitate to contact us. Our offerings include web design, social media management, multi media production, video, and photography.
---
---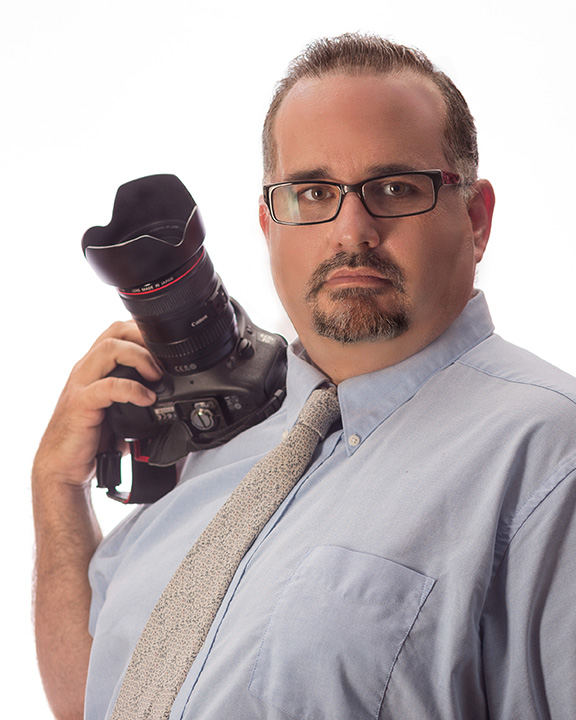 About James Stafford
---
James "Jim" Stafford started Talk.com Inc. in 2005 with a focus on web design, hosting, and community services such as Internet Radio and Message Boards. As he gained experience working for his father's company, GFIDI, Inc. (1995-2004), he realized the importance of high-quality visuals for a successful online presence. This led him to expand Talk.com Inc's services to include photography and video.

Today, Jim is an award-winning photographer known for his expertise in commercial, portrait, and large event photography. Over the past 14 years, he has been recognized by the United States Air Force, featured on local news outlets such as WPTV 5 and WPBF 25, and featured in several newspapers including the Miami Herald, Palm Beach Post, and Lake Worth Herald.

In addition to his photography services, Jim also offers web design, social media management, and graphic design solutions. He is a current member of the Palm Beach Professional Photography Guild, and has previously served as its Vice President. He is also a member of Professional Photographers of America and the Florida Professional Photographers Association.
---
News Worthy Highlights James Stafford Photography, and Talk.com Inc.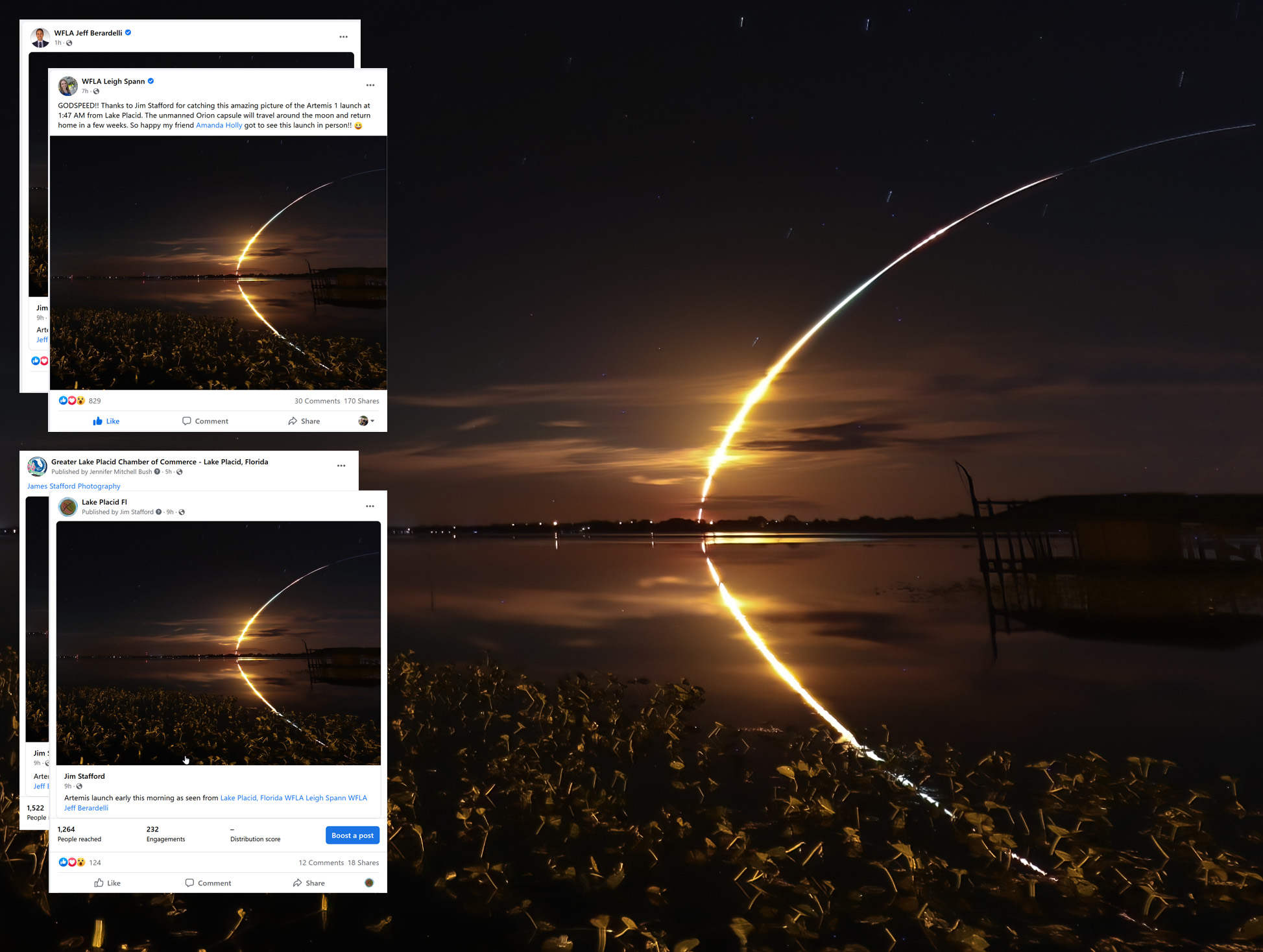 Artemis 1 Photo Goes Viral
Novmeber 16, 2022
My photo of the Artemis 1 launch is shared by WFLA 8 in Tampa Bay and the Greater Lake Placid Chamber of Commerce to name a couple racking up thousands of likes and shares.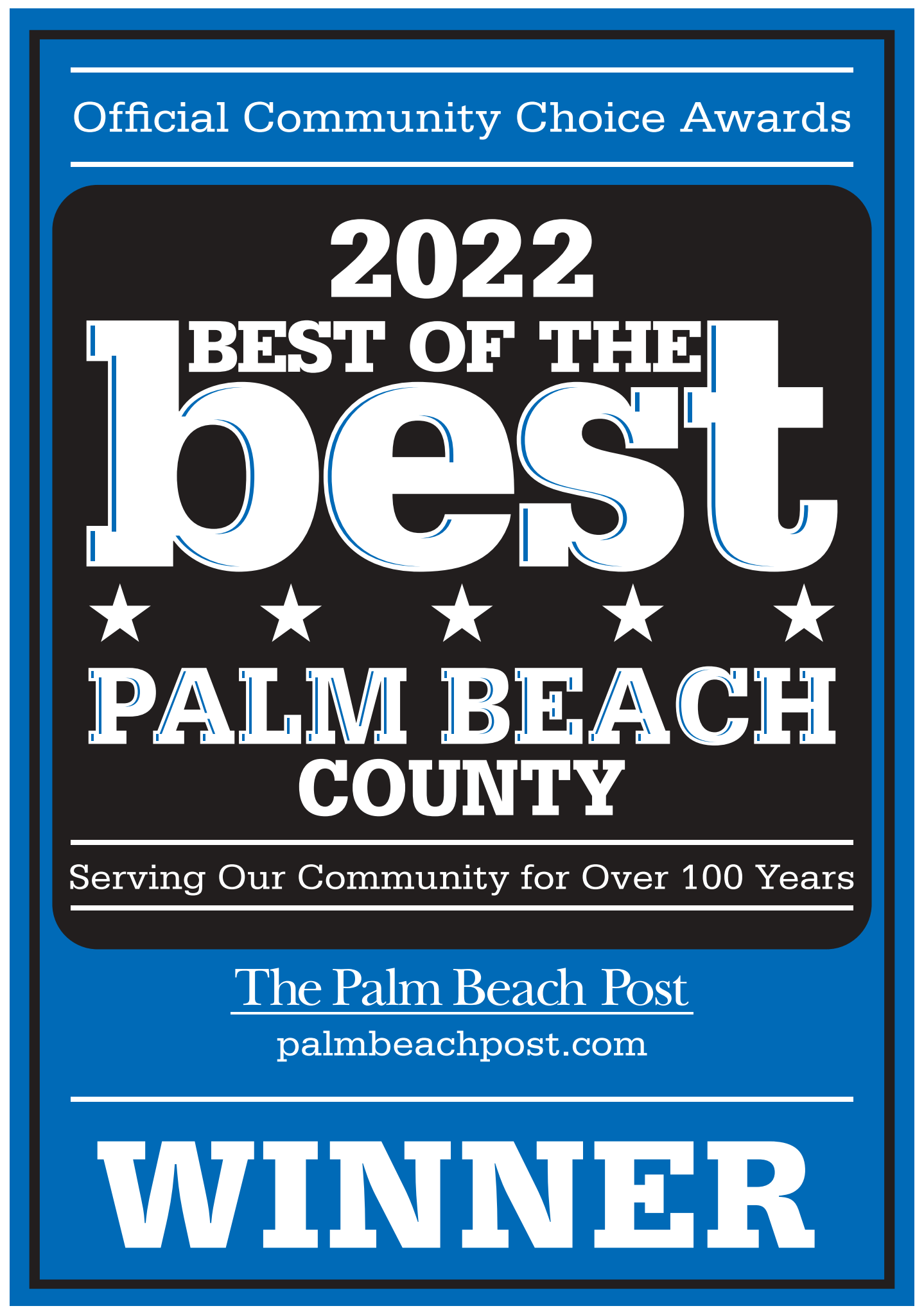 Best of the Best Palm Beach County 2022
March 24th, 2022
On March 24th, 2022 I won Best Photographer in the Palm Beach Post's Best of the Best Palm Beach County 2022.
Thank You to everyone who voted for James Stafford Photography Best of the Best Palm Beach County 2022! It is such a great honor to receive this kind of recognition. Again, Thank You!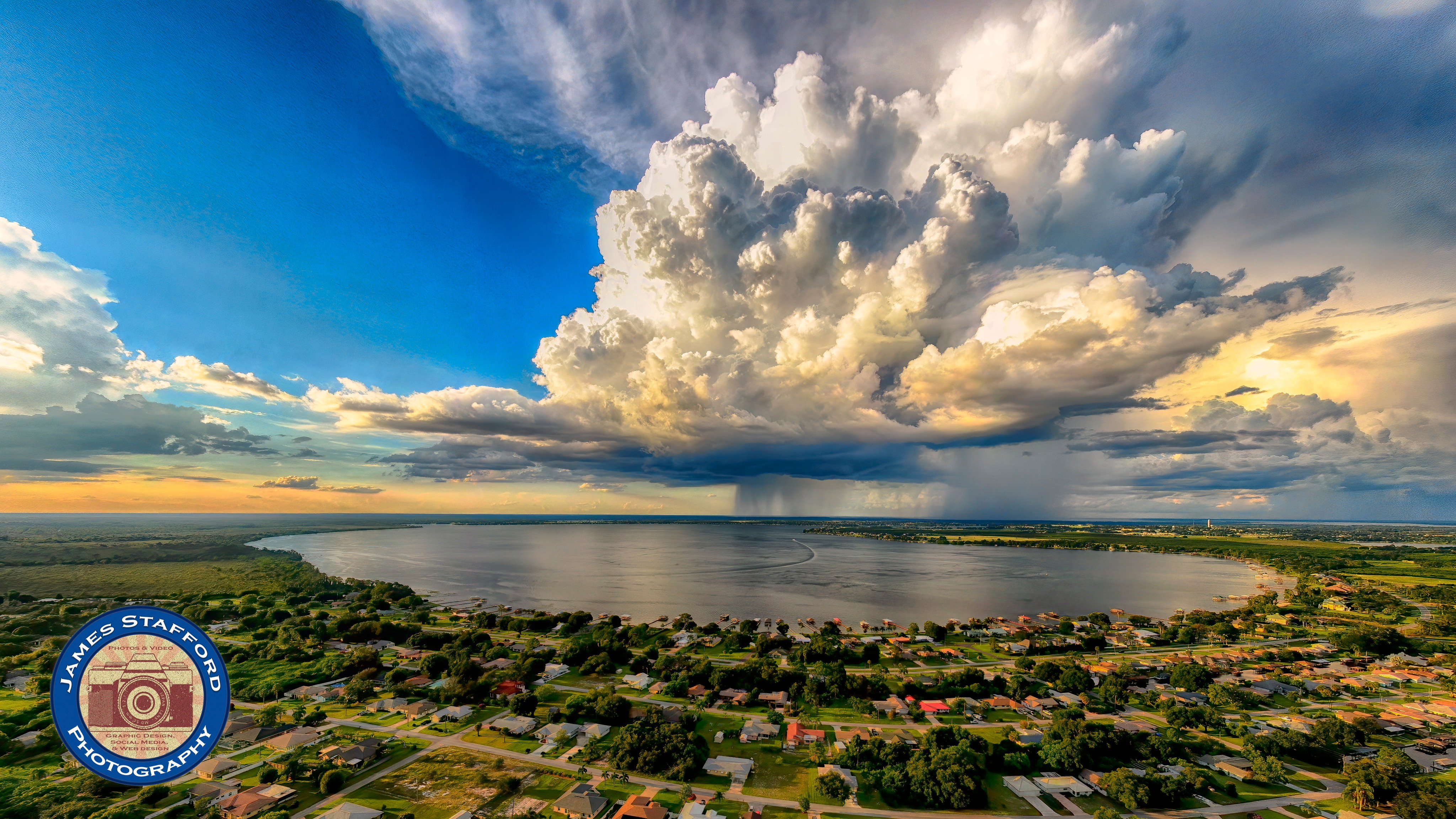 Florida Association of Counties 2020 Aerial Florida Calendar
November, 2019
Florida Association of Counties Legislative Conference in Broward County it was announced that one of my photos had been selected to appear in the 2020 FAC Aerial Florida Calendar. My image "Afternoon Thunderstorm over Lake June" will appear with the month of January. I want to thank the FAC for selecting my image for this year's calendar and for the exposure it will bring Lake Placid and Highlands county!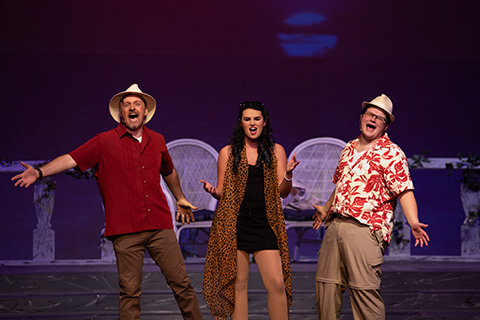 Dirty Rotten Scoundrels
November, 2019
We photographer the production and performance of Dirty Rotten Scoundrels at the Highlands Lakeside Theater.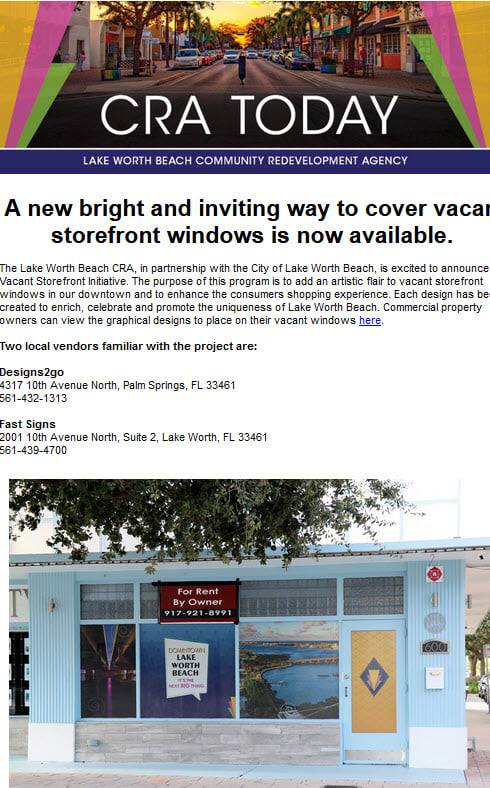 Lake Worth CRA Cover Vacant Storefront Project
September, 2019
The Lake Worth CRA is using a few of our images as part of the cover vacant storefront windows project. The image in the header is also one of our photos of downtown Lake Worth! Click Here to learn more about the project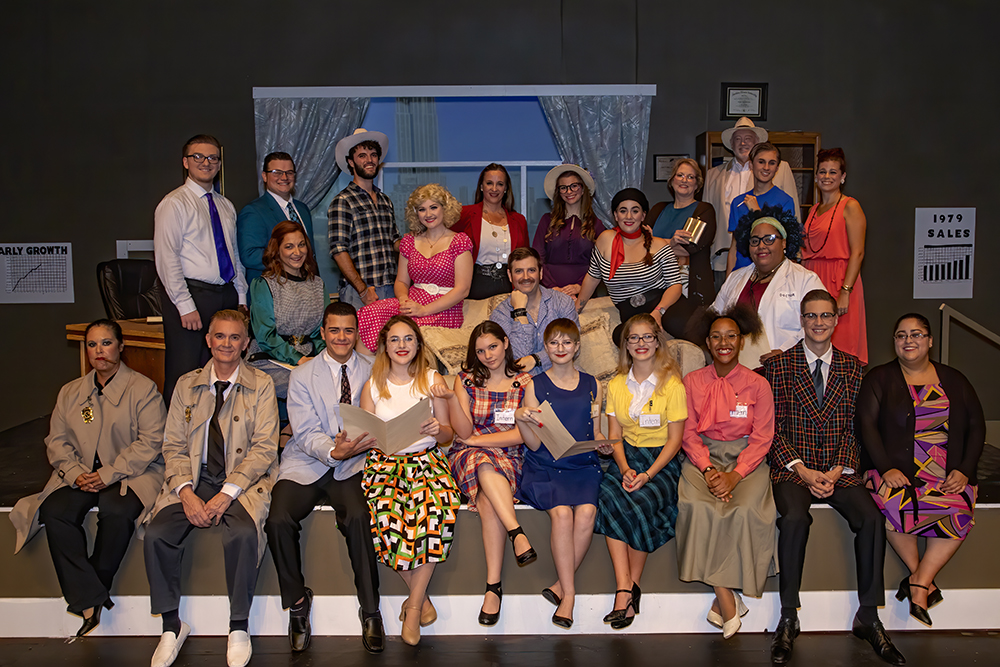 9 to 5 Musical Project
August, 2019
We photographer the production and performance of 9 to 5 at the Highlands Lakeside Theater.
Lake Worth Next Big Thing Project
August 2019
We did the photography, voice over, and Video Production for this project. Lake Worth Beach, Florida is an eclectic cultural community with cool gathering places, where friendliness is contagious - fast becoming a cultural mecca... the Next BIG Thing!
360 Photo of Caladium fields goes viral.
July, 2019
360 photo of the Lake Placid Caldium fields goes viral. It has been viewed hundreds of thousands of times!
---
Our wall of fame
Over the past 14 years we have met and photographed numerous local and national celebrities. Here are a few of our favorites.
---
---
Copyright 2005-Present© James Stafford Photography, a Talk.com, Inc. All rights reserved.