Web & Graphic Design
James Stafford Photography
a Talk.com, Inc. Company
---

---
Web, Graphic Design, and Hosting Services
---
We will build you a website that fits your needs and looks great on any device!

My studio has experience building websites from one page to content management systems. Whether you need a powerful landing page, striking galleries, a professional blog, or an on-line store, we can build it!

Web & Graphic Design and Hosting James Stafford has been building websites since 1995 and has watched the internet evolve. The only thing that has remained consistent is change. Your website needs to evolve with the net and stay current with standards. Currently smart phones are the driving force behind web design and will be for the for seeable future. Your site must look good on smart phones or you're losing business.

Sites we designed from Across the web:
Want to learn more about our web and graphic design services
contact us today.
---
Web & Graphic Design Portfolio James Stafford Photography, and Talk.com Inc.
James Stafford was the Media Director at Pompano Today Magizine for 3 years until the publication was was sold in 2016. - Pompano Beach, Florida
---
Other Design Projects by James Stafford Photography, Talk.com, Inc.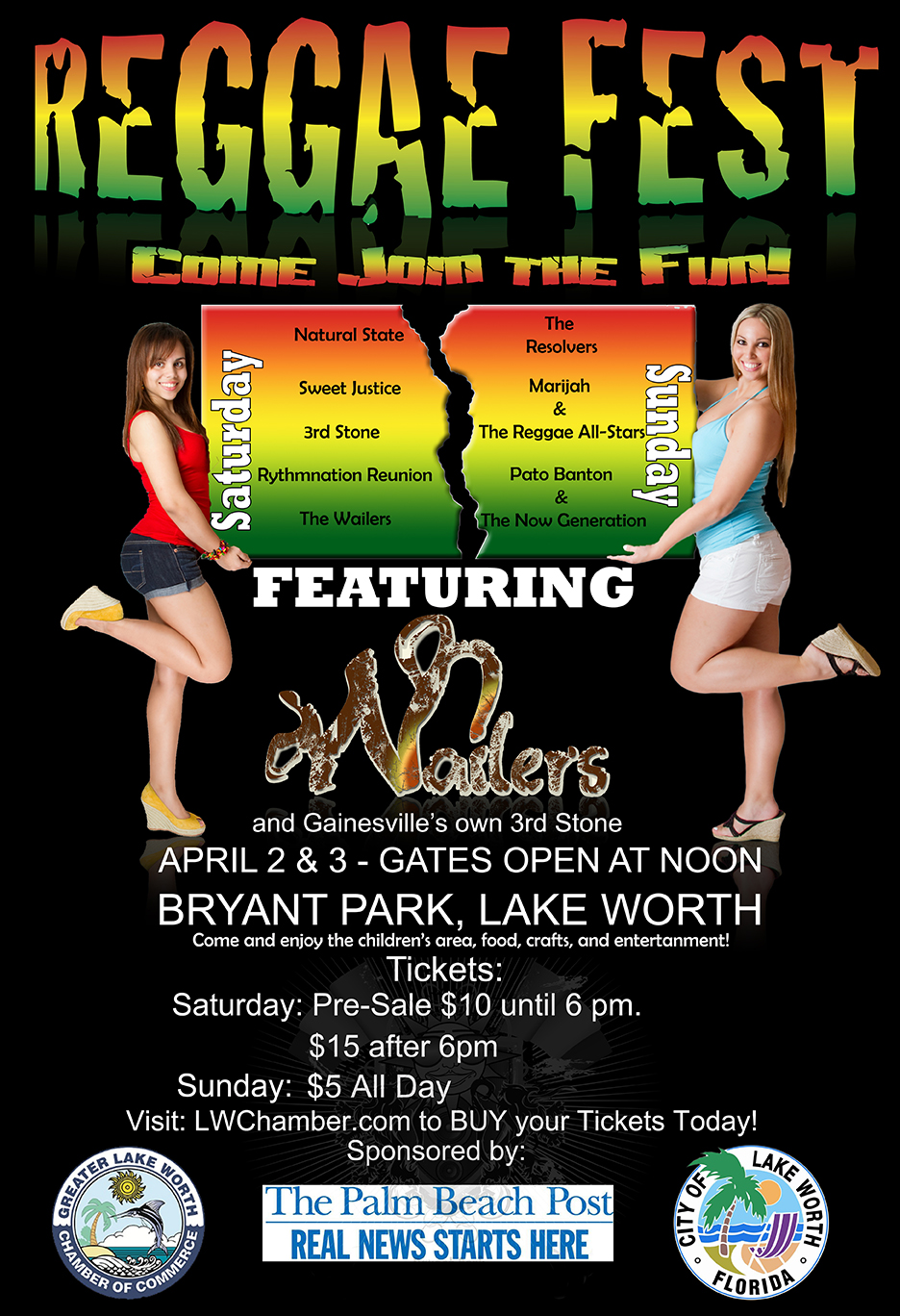 2012 Reggae Fest Poster Lake Worth, Florida
Copyright 2005-Present© James Stafford Photography, a Talk.com, Inc. All rights reserved.