About James Stafford Photography
a Talk.com, Inc. Company
---

---
What We Do...
---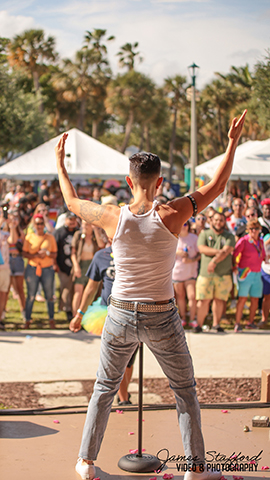 We have extensive experience from web design to television ad production. We are the professional media department you thought your small business could never afford. We will get people talking about your brand and/or your product.

With a strong background in commercial photography, James Stafford can deliver the perfect look that will communicate your unique brand and messaging across a variety of media from print to T.V.

Want to learn more? Contact us today! Our services include Web Design, Social Media Management, Multi Media production, Video, and Photography!
---

---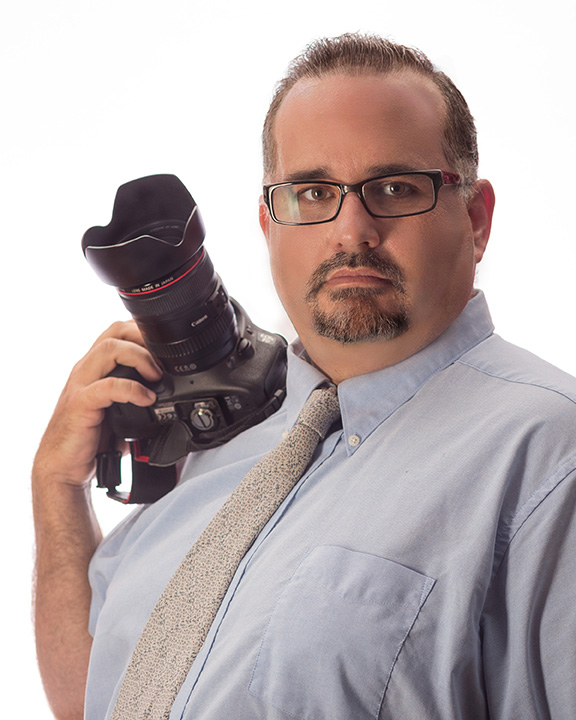 About James Stafford
---
James "Jim" Stafford started Talk.com Inc. in 2005 as a web design, hosting service, Internet Radio, and Community Message Board. He realized early while still working for his father the founder of GFIDI, Inc. (1995-2004) that live content, high quality images and later video are key to having a standout web presence. That's why when he founded Talk.com Inc he expanded his services to include photography and video. He became a professional photographer because more often then not clients did not have professional images and video.

Fast forward to today, James Stafford is an award-winning photographer who specializes in commercial, portrait, &amp large event photography. Over the past 14 years, Jim has been featured by the United States Air Force, appeared on WPTV 5, WPBF 25 and CBS 12 as well as appeared in the Miami Herald, Palm Beach Post, Pompano Today, Coastal Observer, and Lake Worth Herald.

He offers professional photography, web design, social media and graphic design solutions. Jim is a current member and former Vice-President of the Palm Beach Professional Photography Guild. Jim is also a member of Professional Photographers of America and Florida Professional Photographers.
---
News Worthy Highlights James Stafford Photography, and Talk.com Inc.
---
Our wall of fame
Over the past 14 years we have met and photographed numerous local and national celebrities. Here are a few of our favorites.
---
---
Copyright 2005-Present© James Stafford Photography, a Talk.com, Inc. All rights reserved.