Large Event Photography & Video
James Stafford Photography
a Talk.com, Inc. Company
---

---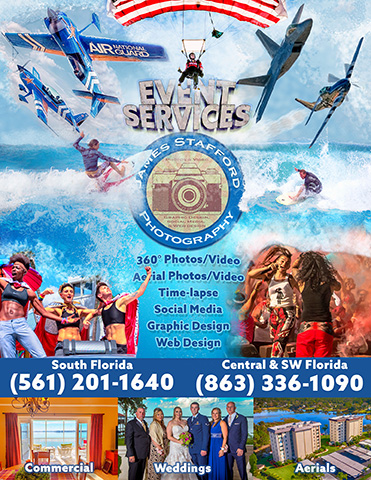 Event photography that is sure to knock your socks off!
---
James Stafford has photographed hundreds of large events. You can count on Jim Stafford to capture the perfect photo to promote next years event. His event photography has appeared in newspapers, magazines, television, and even T-shirts. He has also won several awards for his event coverage. He has photographed weddings, corporate events, drag races, festivals, rock concerts, air shows, and more. You can be confident that we will be on time and professional. Once you hire James Stafford photography, we have you covered!
---
Large Event Portfolio James Stafford Photography, and Talk.com Inc.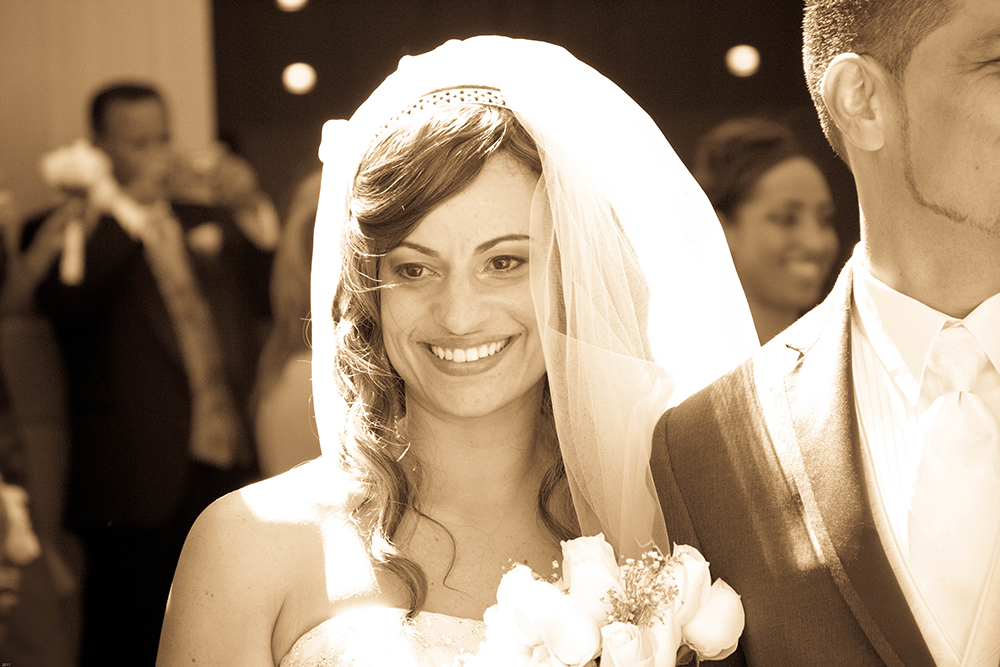 Wedding Photography - Bride Smiling West Palm Beach, Florida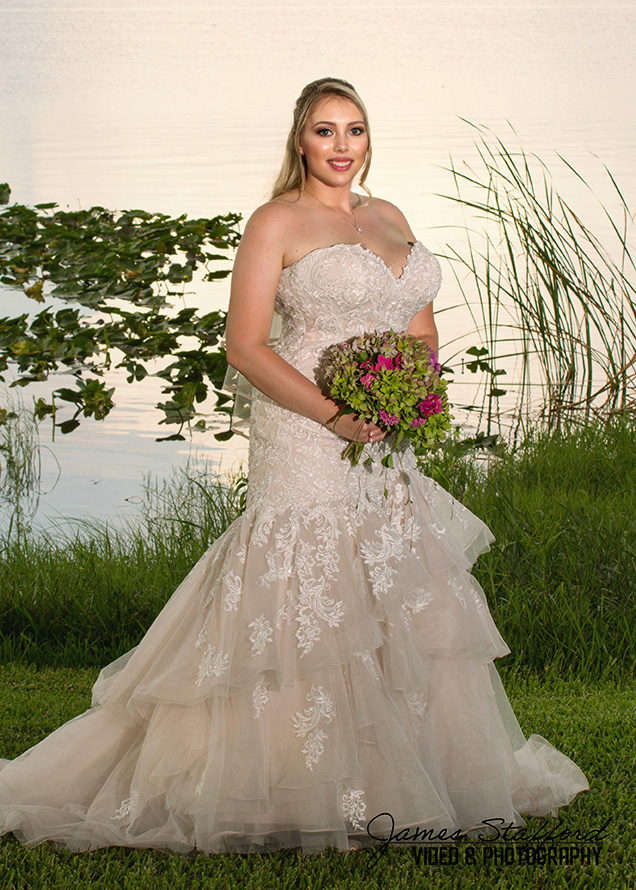 Wedding Photography - Bride by the Lake in Lake Wales, Florida
2017 Palm Beach Pridefest Recap Video
2018 HEAL Moonlight Barn Dance, Florida
Copyright 2005-Present© James Stafford Photography, a Talk.com, Inc. All rights reserved.