Photography & Video
James Stafford Photography
a Talk.com, Inc. Company
---

---
From product photography & Video to wedding photography & Video and everything in between.
---
Need product or commercial photography or video? Creative photos and video that showcase your product that also look great online and in print is our specialty. James Stafford's creativity will showcase your product and/or service with promotional & product media that will make your content pop.

Getting married? We would love to be part of your special day! The engagement period is such an exciting time for a couple. Capturing it on camera ensures you have that memory forever. James Stafford is an experienced wedding photographer; we have the expertise and professional tools to create that perfect look. He will make sure that your beauty and personality shine so all you have to worry about is walking down that aisle.

James Stafford loves Portrait Photography and would love to help you capture the perfect family portrait at your next reunion, party, or next special occasion.

Contact us to learn more or book to session.
---
Photography & Video Portfolio James Stafford Photography, and Talk.com Inc.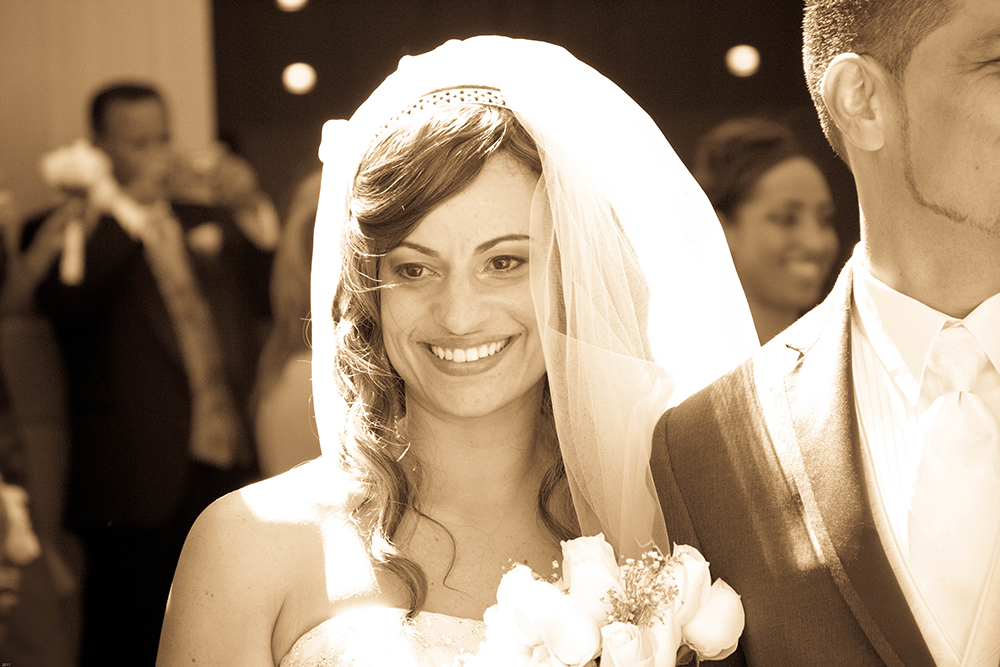 Wedding Photography - Bride Smiling West Palm Beach, Florida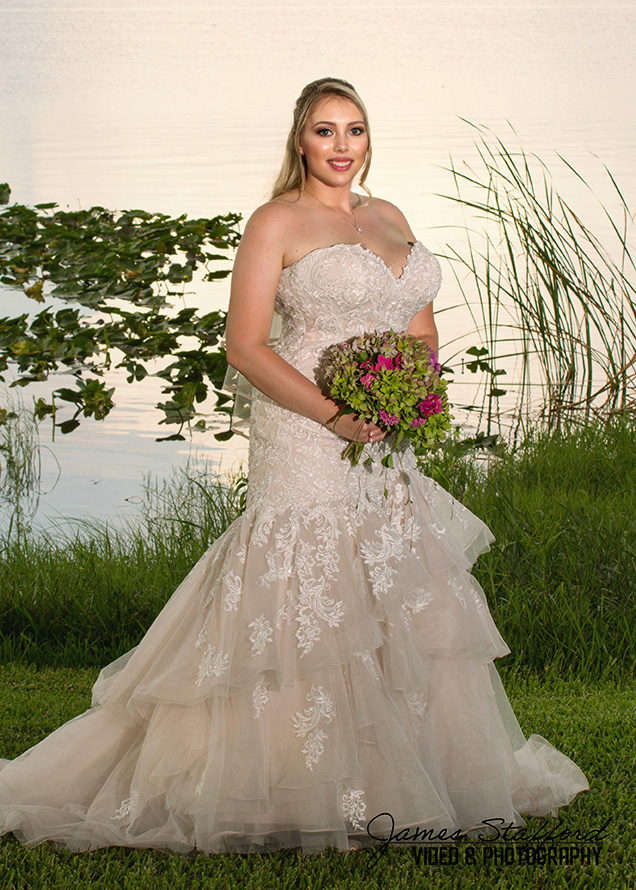 Wedding Photography - Bride by the Lake in Lake Wales, Florida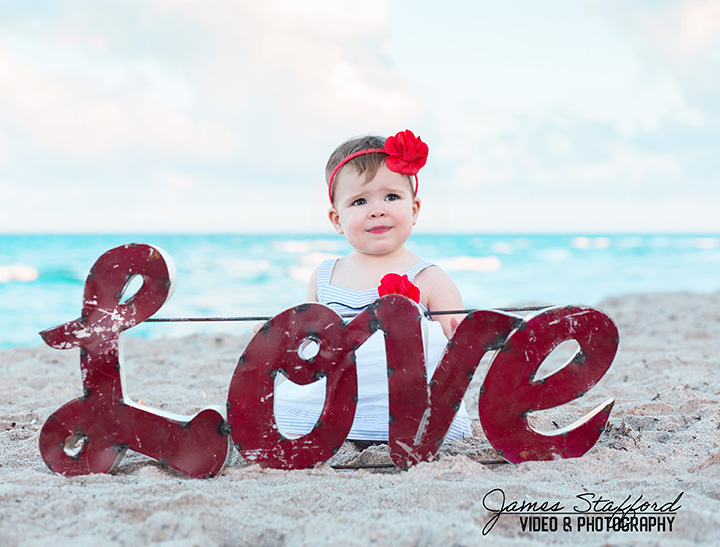 Child Portrait Photography - Palm Beach, Florida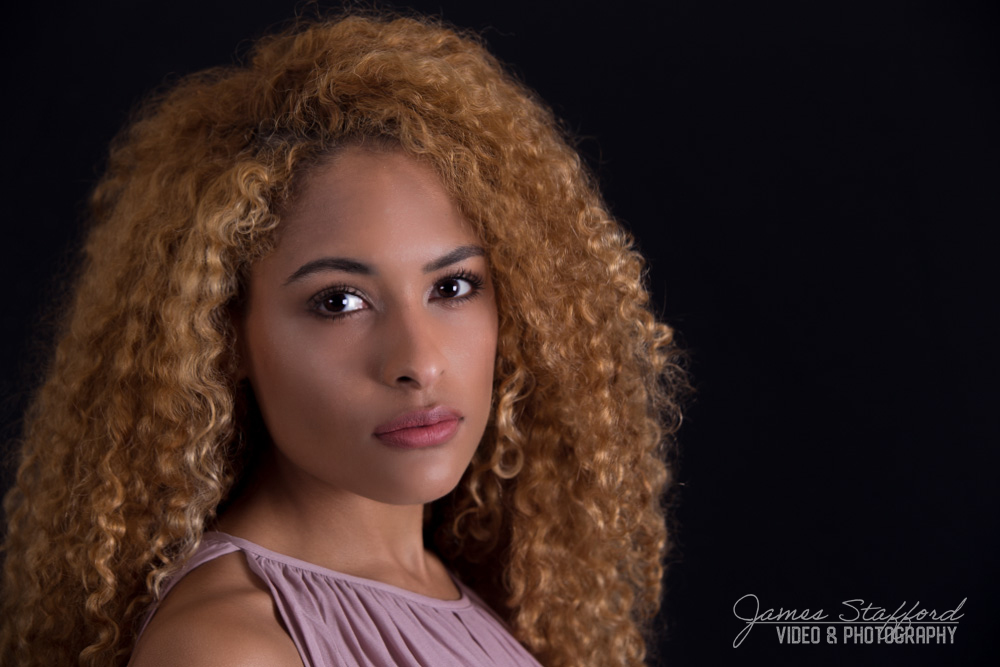 Model Head shots & Comp Cards Highlands County, Florida
Copyright 2005-Present© James Stafford Photography, a Talk.com, Inc. All rights reserved.